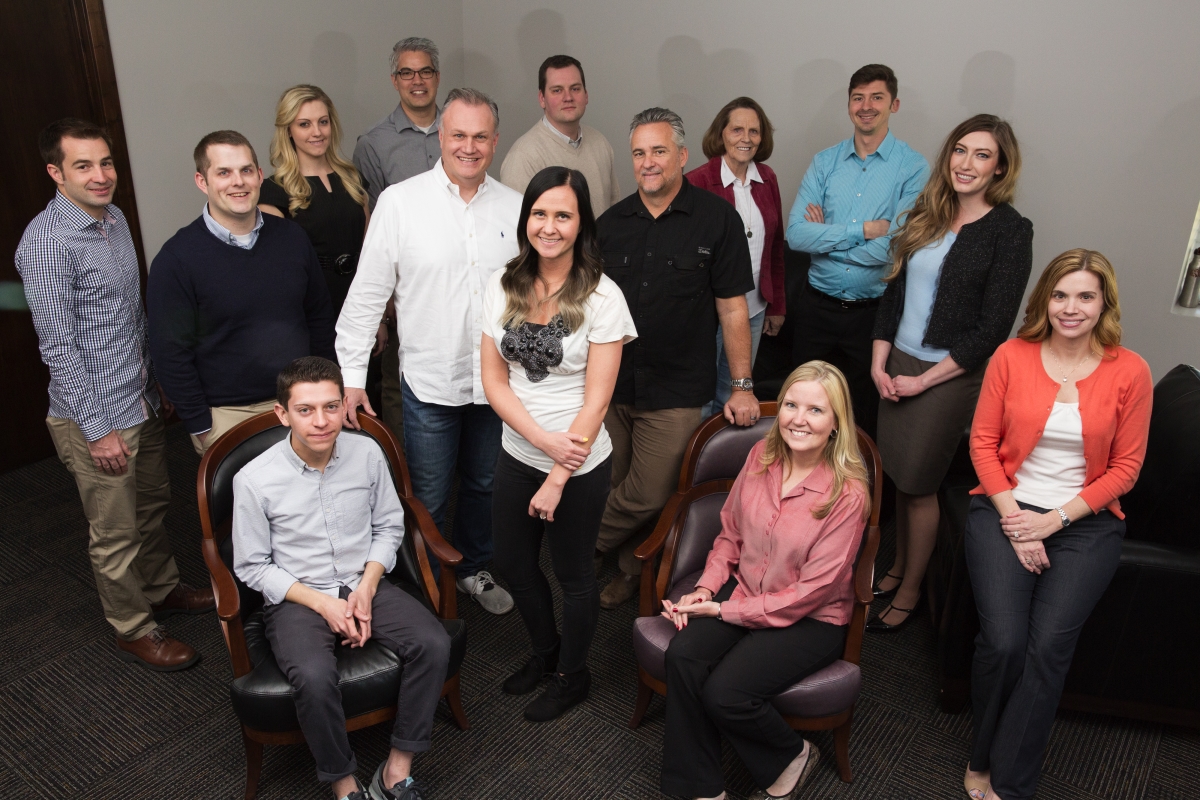 CMS has been operating for more than 15 years in Utah and recently was incorporated as a limited liability company by attorneys Chad L. Woolley and Tracy S. Cowdell, partners in the Utah law firm Cowdell & Woolley PC. Case Management Systems was organized, with Chad and Tracy as owners and member-managers, to provide computer systems and software for use by prosecutors, attorneys and courts. CMS develops and oversees development of systems and software, licenses the Case Management Systems product that attorneys have been using since the late 1990s, and contracts with outside agencies for its use.
Case Management Systems has licensed its product to Midvale City for use by its municipal prosecutor and city attorney. The Cowdell & Woolley law firm, including 11 attorneys and a dozen support staff members, also use the product daily. Cowdell & Woolley attorneys say they would be "lost without it." The system is accessible to court clerks and police officials in all 12 of the legal agencies that Cowdell & Woolley PC serves, allowing for more than 100 concurrent users. Cowdell & Woolley's clients include Taylorsville City, South Salt Lake City, Midvale, Draper, Moab, Herriman, Daggett County, and several cities in Sanpete County. Cowdell & Woolley prosecutes approximately 5,000 cases in the justice courts per month (over 60,000 cases annually).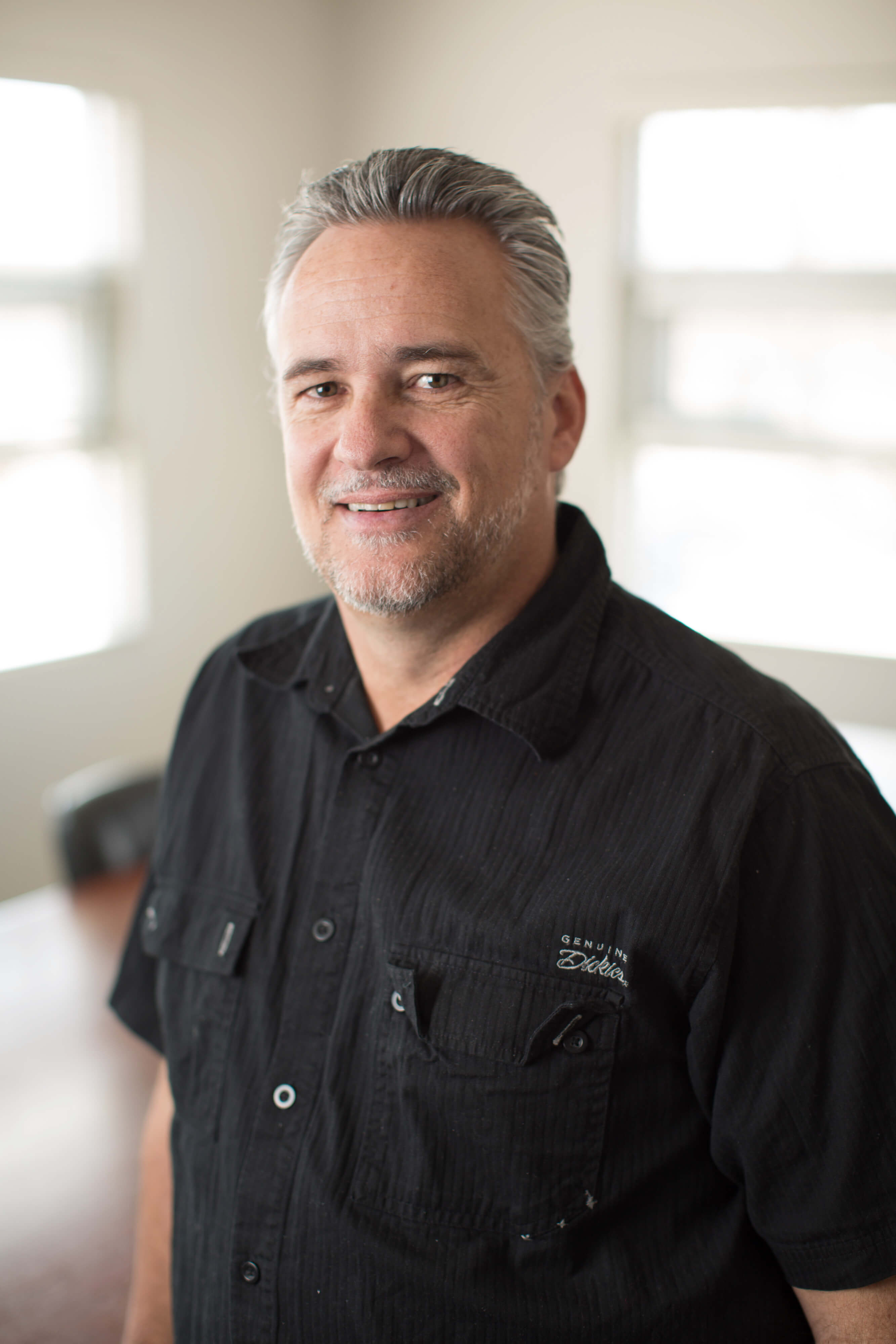 CMS owner and developer Chad Woolley is an expert in information technology and software engineering. Before receiving his juris doctorate from Brigham Young University's J. Reuben Clark Law School, Chad completed his undergraduate work in computer systems, earning a bachelor's of science degree in design engineering technology from BYU. After graduating, he founded his own computer company, Advanced IT Solutions Inc., with a customer base of more than 50 companies. Chad is currently the appointed County Attorney for Daggett County and the appointed city attorney for the City of Ephraim.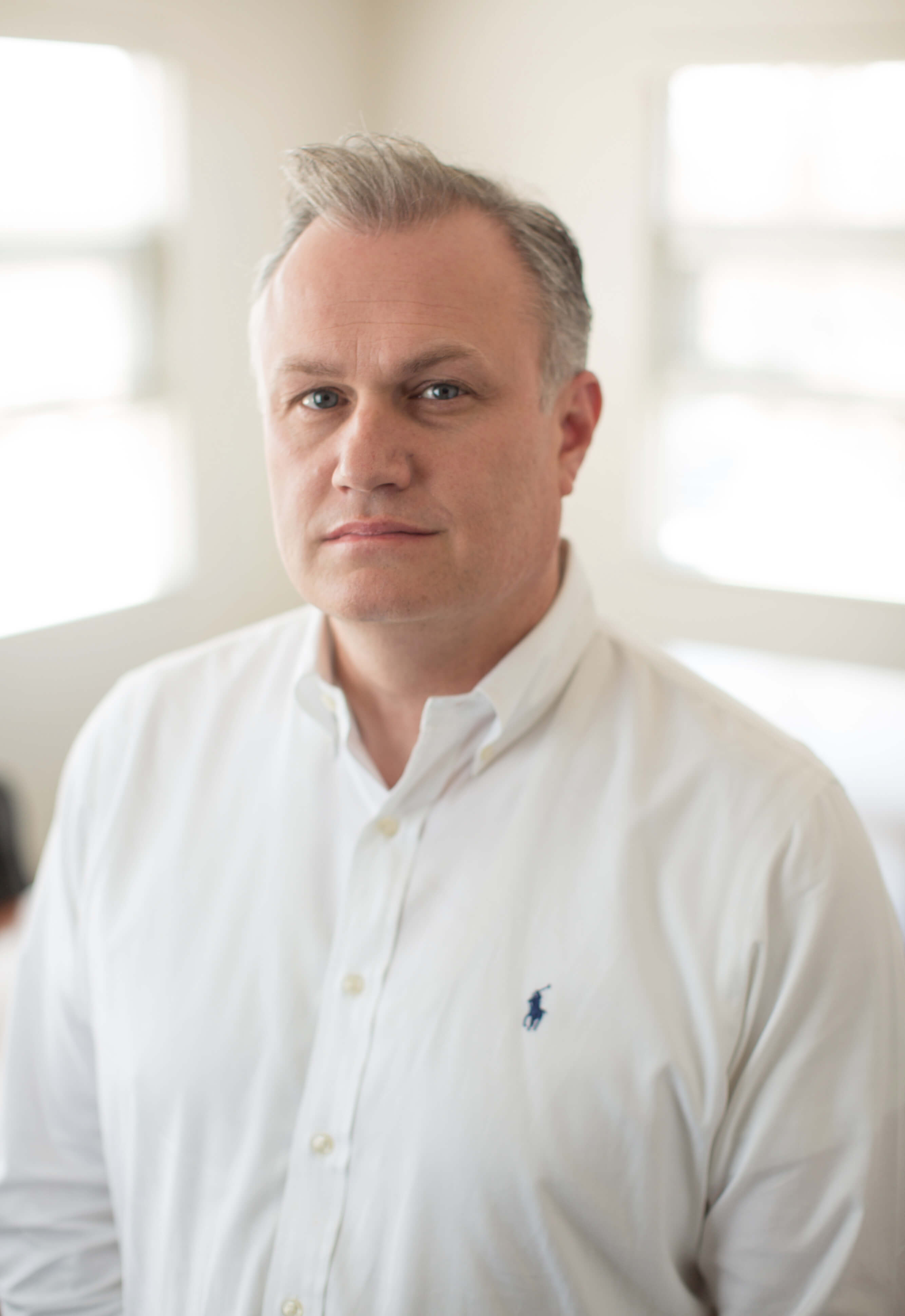 Cowdell & Woolley partner Tracy Cowdell, who is co-owner of CMS, worked as Chief Operations Officer at Advanced IT Solutions prior to completing his juris doctorate at Brigham Young University's J. Reuben Clark Law School. For the past 13 years, he has represented governmental entities, practiced criminal law, and represented various private individuals and corporations. Tracy represents Sandy Suburban Improvement District and the South Valley Wastewater Treatment Facility. He is the appointed city attorney for the City of Taylorsville
---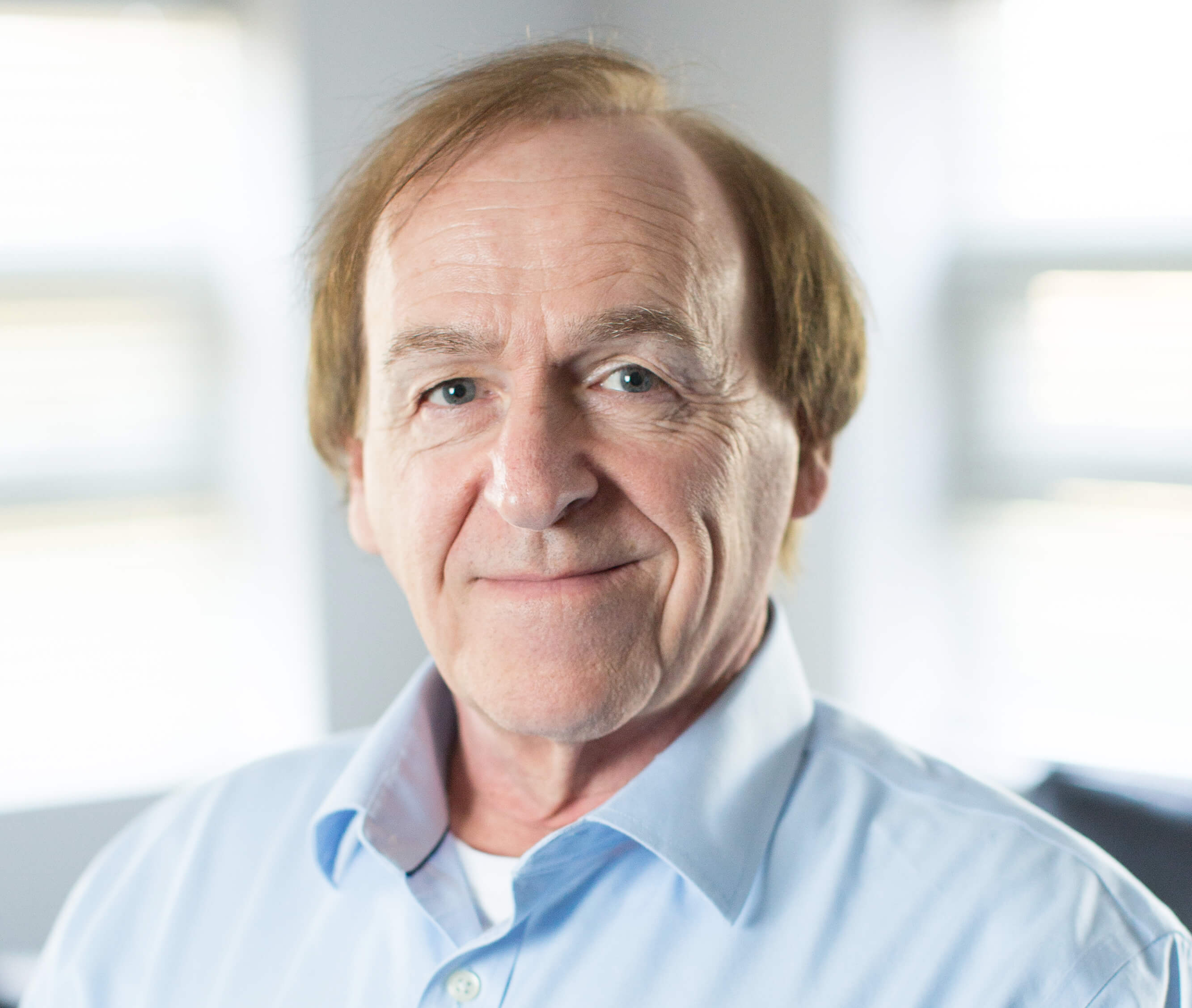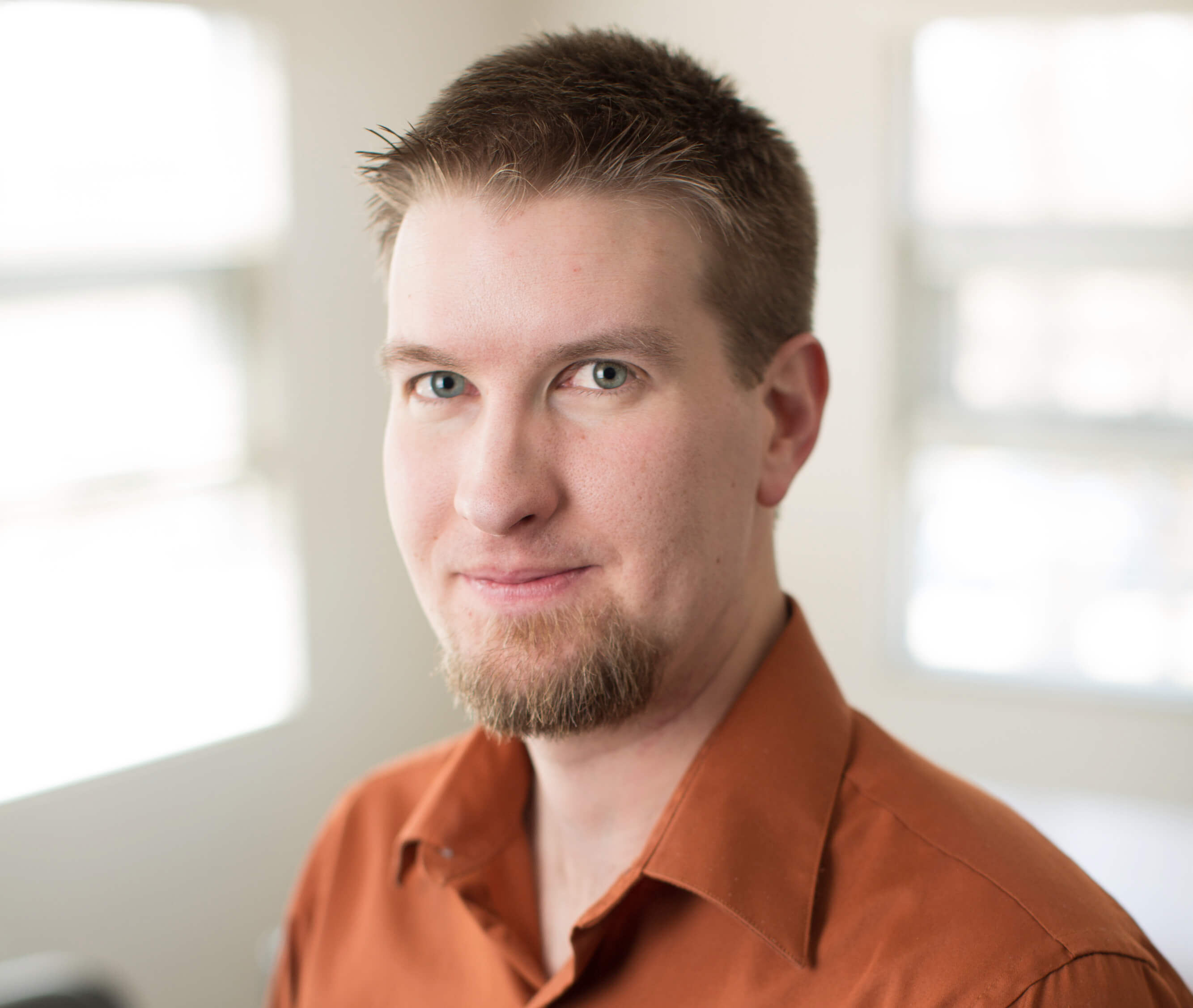 In addition, CMS employs computer programmers, Frank Yingst and Brian Summers, who are assigned solely to the further development and fine-tuning of the Case Management Systems.